Discussion Starter
·
#1
·
This is coco, my green cheeked conure, the next one is sheila.
coco is about 15, sheila is under a year.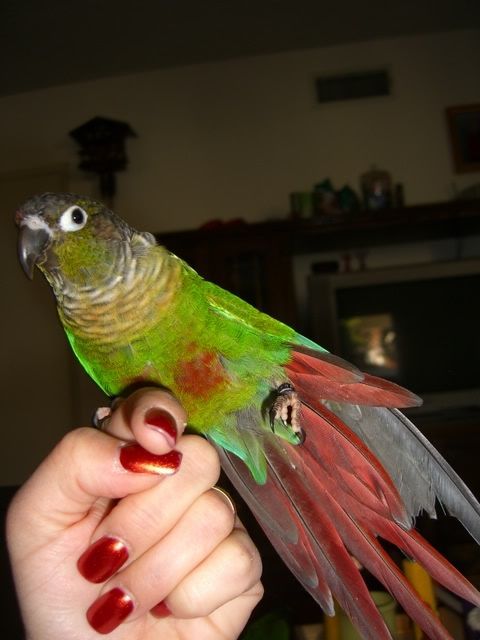 These are my rosa bourkes Posey & Rosey. I was planing to breed them, but Rosey is going blind so I will have to find a new mate for Posey.
These are some of my budgies (we have 28 including my daughters pair, Jenny & Roy, last pic) These I breed.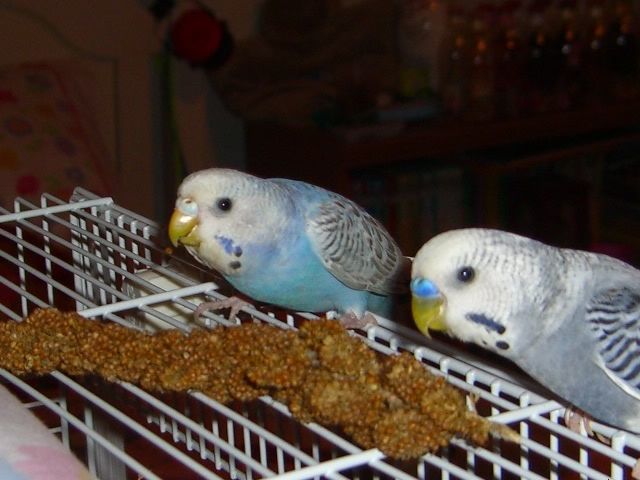 This is Max my Akita, he is about 12.