Here are some new arrivals: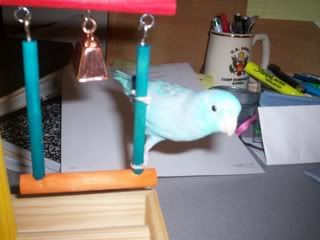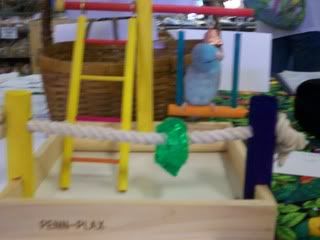 And today, I let Oscar and Maya play on their new playstand (their first time being together).
They preened each other, Maya tried to feed Oscar, then they just sat there. But I think Oscar was getting a little feisty trying to biter her eye out. ( I Think)
I love these pics: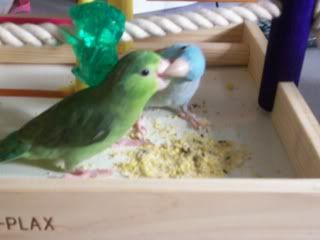 I am sorry about the poor image quality in almost all of my pics. I am asking for a new camera for my birthday in 3 months.